Remodeling Services
Remodeling projects can help you get more out of the space you have within your home. Investing in a kitchen that supports your lifestyle, a master bathroom that becomes a relaxing retreat, or a shed to store lawn equipment and camping gear will maximize your families enjoyment of your home.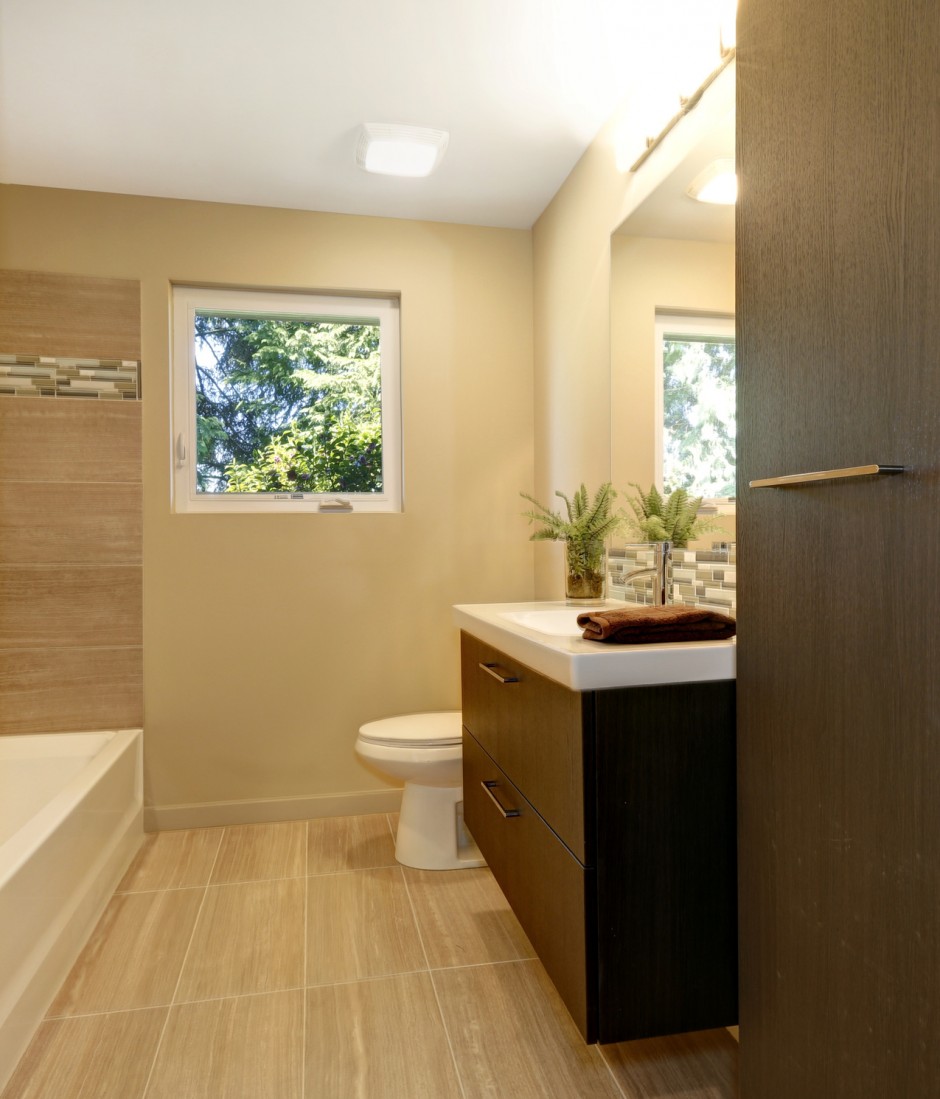 SMALL COMPANY ADVANTAGES
Grove Construction Services, LLC is a locally owned small business, operated by Jarrad Kuhn. An advantage of hiring Grove Construction is the personal attention you receive from me on your project, from beginning to end.
LIST OF SERVICES
Kitchen and Bathroom Remodeling
Additions
Basement, Attic, and Garage Finishing
Fireplace Mantels, Bookshelves, Stair Rails
Flooring (Wood, Laminate, Tile, Vinyl)
Counter-tops (Tile, Laminate)
Interior and Exterior Painting
Custom Storage Solutions (Garage, Closet, Pantry)
Deck Construction, Repair, and Re-Finishing
Siding Replacement and Repairs
Sheds
Patio Covers
Fence Install and Repairs
Interior and Exterior Lighting
Garage Ladder Access
Project Estimates
Each project will have a unique set of circumstances that must be considered when developing an estimate. Using our design and pre-construction planning services will allow for a refined estimate and product selection prior to signing a construction contract. Please refer to the table below to get an idea of typical project costs. This information is intended to help you develop a planning budget and determine the level of remodel you can afford.
KITCHEN REMODEL PLANNING BUDGETS
| Kitchen Size | Finish Level > | Good | Better | Best |
| --- | --- | --- | --- | --- |
| Standard Small Kitchen | | $20K | $30K | $45K+ |
| Medium Kitchen | | $30K | $40K | $55K+ |
| Large Kitchen | | $40K | $55K+ | $100K+ |
BATHROOM REMODEL PLANNING BUDGETS
| Bathroom Size | Finish Level > | Good | Better | Best |
| --- | --- | --- | --- | --- |
| Standard Half Bath | | $6K | $10K | $15K+ |
| Standard Full Bath | | $10K | $20K | $30K+ |
| Master Bath | | $20K | $35K | $50K+ |
 Design, labor, materials, permits, appliances, and fixtures are all included in the estimates above.
Sample Remodeling Projects
Shown here are a few sample projects we have completed.  All of these jobs included up front design and planning services.