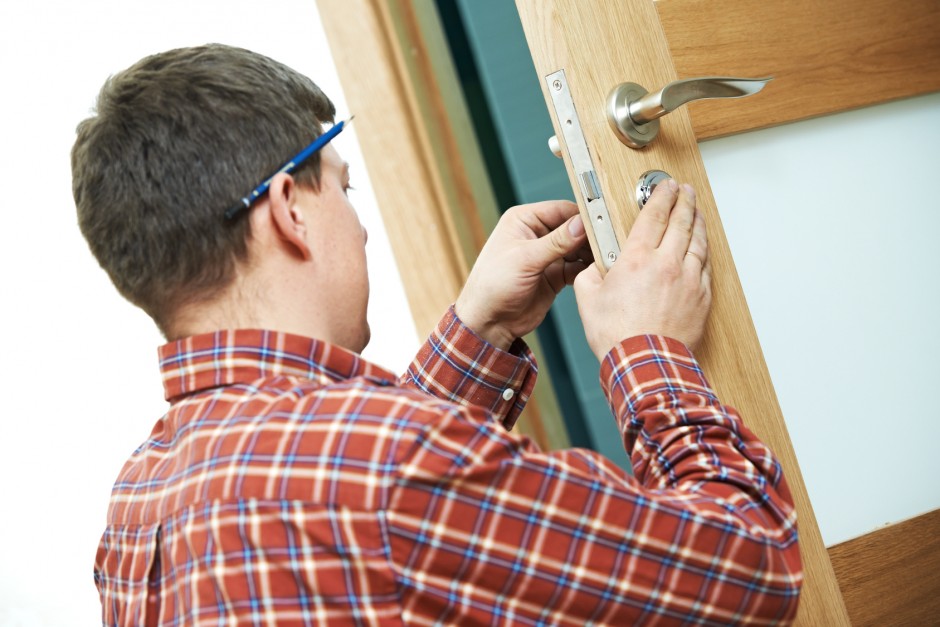 Handyman Services
From small home repairs to pressure washing your driveway we are equipped with the tools and knowledge to get the job done efficiently. With a simple hourly rate, you can control the cost while taking care of those small items, as well as critical repairs and maintenance before they cause further damage to your home.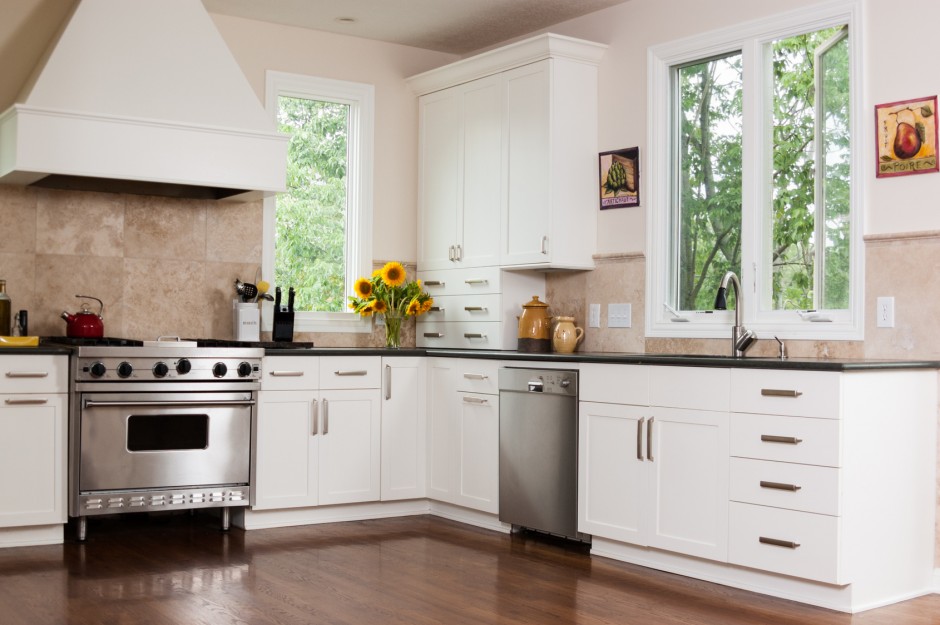 Remodeling Services
Kitchen and bathroom remodels, additions, decks, and custom woodworking are a few examples of remodeling projects that can help you customize your home to match your individual lifestyle. Our pre-planning process allows your project to run smoothly and minimizes delays during construction while attention to detail ensures a high quality final product.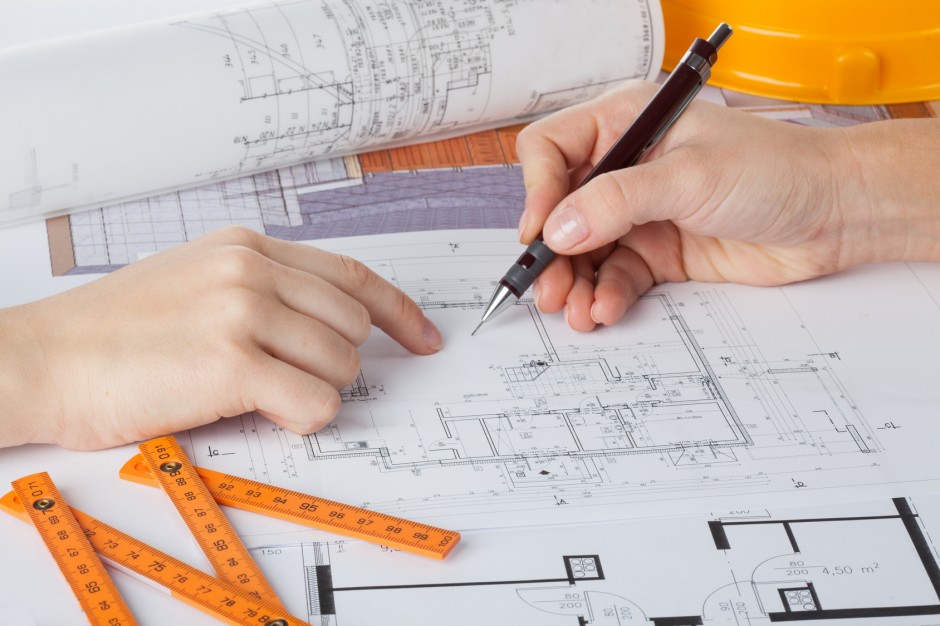 Design Services
Our planning and design services guide you through the preliminary steps of your project and ensure your vision is reflected in the final product that is delivered. Floor plans, finish boards, and three dimensional renderings allow you to visualize your project, select appropriate finishes for your budget, and make critical decisions before construction begins.